About Us We are passionate about helping people achieve their dreams, whether through fighting against the wrongs of yesterday or building a future for tomorrow. Servicing clients in Queens and surrounding cities. Your Truth, Your Freedom, Your Justice Matters!
About the Sekou Clarke Law Group
Serving the Legal Needs of People throughout Florida & New York
Since our founding, the Sekou Clarke Law Group has focused our efforts on helping immigrants find their way into the country safely and with minimal complication. We understand the difficulties that come with trying to apply for citizenship, especially if you have been accused of a crime or are affiliated with certain organizations. Let our Florida & New York immigration lawyer help you obtain the legal help you need to complete the process successfully.
Contact the Sekou Clarke Law Group today by dialing (407) 269-8774 or contacting us online.
Attorney Sékou Clarke
Sékou Clarke is the founder of the Sekou Clarke Law Group. As an immigrant himself, he has firsthand experience with the intricacies and challenges navigating the U.S. Immigration system.
Sekou's unique vision and personal experiences led to the birth of The Sekou Clarke Law Group. A full-service Immigration Law firm, providing services in Family Immigration, Large and Small Business Employment visas, Sports Visas, Investor Visas, Deportation Defense and Immigrant Injury.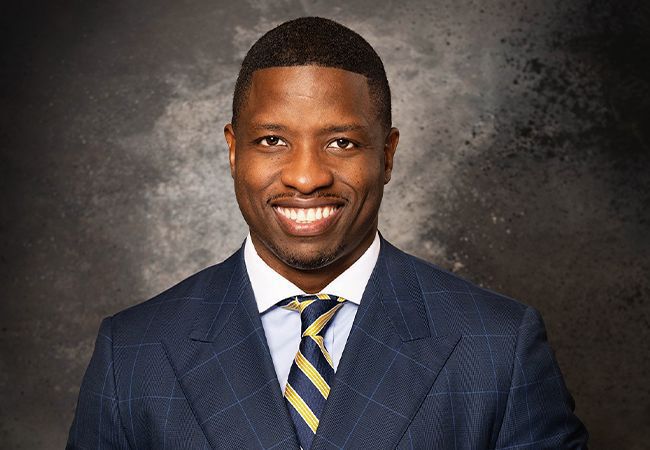 The Sekou Clarke Law Firm is quickly making a name for itself in Personal Injury. The firm represents injured clients in Auto accidents, slip and fall and Medical negligence throughout the State of Florida. The Firm has focused on a client based approach to maximize medical and settlement recovery.
Born in St. Andrew, Jamaica, Sekou's work ethic and athletic ability earned him a full athletic Track and Field scholarship to the University of Florida where he was team captain, 10-time All-American, and helped the Gators to 2 National titles.
Sekou retired from Collegiate and International Track and field competitions, with a Bachelor of Science Degree from the University of Florida and a Master's in Business Administration from St. Leo University. Sekou followed his dream to be an advocate for people whose voices needed to be heard and whose rights needed to be protected and pursued Law School. Sekou achieved his Juris Doctor Degree from Florida Coastal School of Law in 2016.
Sekou started his legal career as an associate attorney at a Personal Injury law Firm in Clermont, Florida. Soon after Sekou joined a Major law Firm in Downtown, Florida & New York, as an associate Personal injury attorney and the lead attorney for the firm's Immigration Department.
Sekou's experience working with Immigrants developed his passion for representation and honed a keen sense for litigation. The discipline and patience from Sekou's sports background is evident in his zealous approach to fighting for his clients and his unyielding dedication in ensuring that his clients are adequately heard, represented and compensated.
In 2018, Sekou was recognized for Excellence in Immigration Law by the Association of American Trial Lawyers Top 40 under 40 in Immigration Law. In addition, Sekou was named a Team Jamaica Bickle International Ambassador for his philanthropic community efforts and excellence in the practice of Law. Sekou enjoys participating in community outreach programs and mentoring athletes and High school students.
Sekou is Licensed to practice in all Florida State Courts, the Middle and Southern District of Florida and he is a member of the American Bar Association, Florida Bar Association, Association of Immigration Lawyers and Orange County Bar Association.
Attorney Tim Chalumeau
Tim brings to the Sekou Clarke Law Group a voracious appetite for immigration law, and a tenacious spirit for litigation.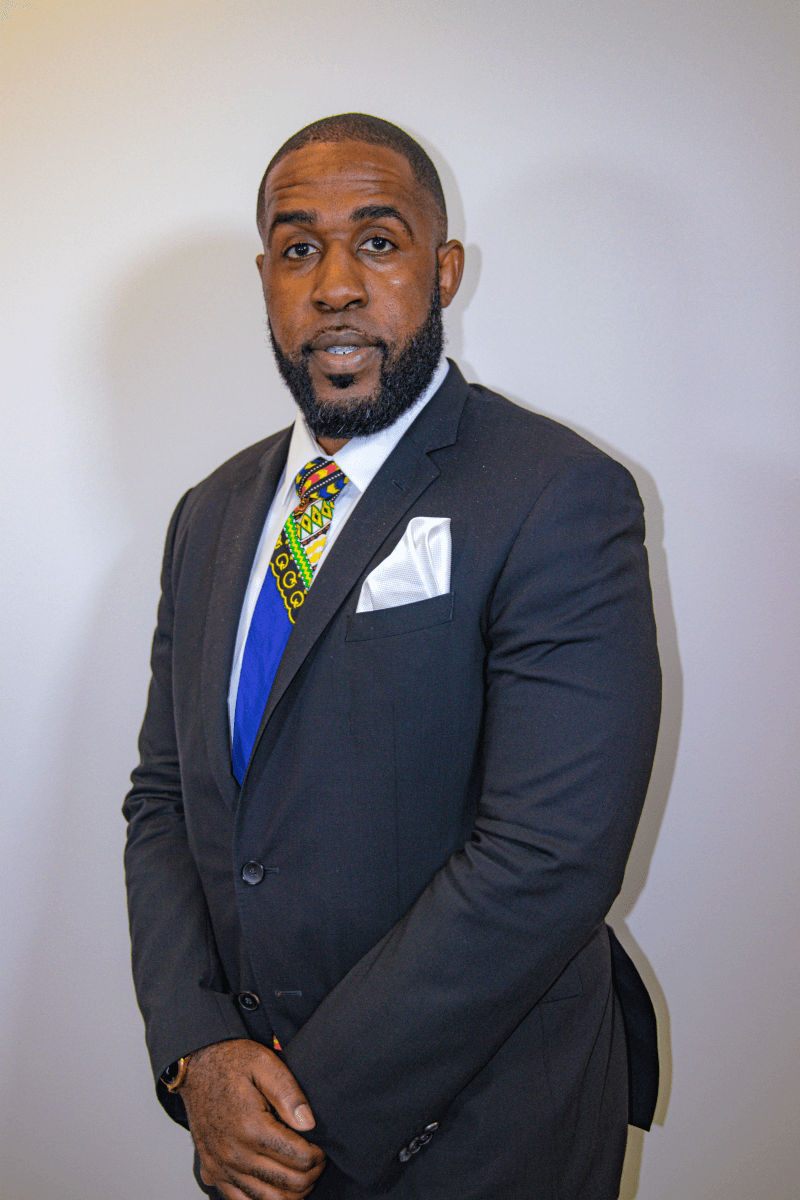 After obtaining a Bachelor of Science in Finance and Sport Management at the Florida State University. Following graduating from college, Tim set his sights on the law. He attended Florida A&M College of Law where he interned for various firms in Florida in a wide variety of legal issues from personal injury law to intellectual property law.
However, after graduating from law school Tim found a passion for immigration law in New York City, New York. While in New York he worked for a non-profit centered around immigration law before he sprung into private practice with immigration law firms. Through his experience in working for New York City immigration law firms, he worked in multiple areas within immigration law ranging from family immigration to deportation defense. Tim has extensive experience in VAWA self-petitions, complex adjustment of status issues, as well as challenging marriage-based cases.
Further, Tim cultivated extensive immigration litigation experience while trying over fifty (50) individual hearings in Immigration Courts throughout the United States. Tim has developed a reputation for being an aggressive, detail-oriented litigator in asylum proceedings as well as cancellation of removal proceedings. He has successfully handled deportation proceedings that involved criminal issues as well as terrorist-related inadmissibility grounds. Tim looks forward to being a valuable asset to the Sekou Clarke Law Group, where he will bring his Haitian Creole fluency and a burning desire to solve his client's most complex immigration problems.
Attorney Jaime Aird
Jaime brings to the Sekou Clarke Law Group a tenacious spirit for litigation and trained eye for detail. Having attained his Ba
chelor of Business Administration at the Florida International University and his Master of Business Administration at Nova Southeastern University, Jaime set his sights on the law. At the Florida International University College of Law Jaime was exposed to varies aspects of the law through opportunities to assist others in the FIU pro bono clinic, where he spent countless hours giving back to those who could not afford to pay for legal services.
After graduating Jaime entered into the legal world as a prosecutor, first at the West Palm Beach State Attorney's Office, then later at the Miami-Dade State Attorney's Office. After learning, training, and fighting for the State of Florida, Jaime decided to enter private practice.
Jaime took all of his training and experience and started the Law Offices of Jaime A. Aird, P.A., where he practices criminal defense, driving under the influence, immigration and personal injury in South Florida.
Attorney Tichiena Tucker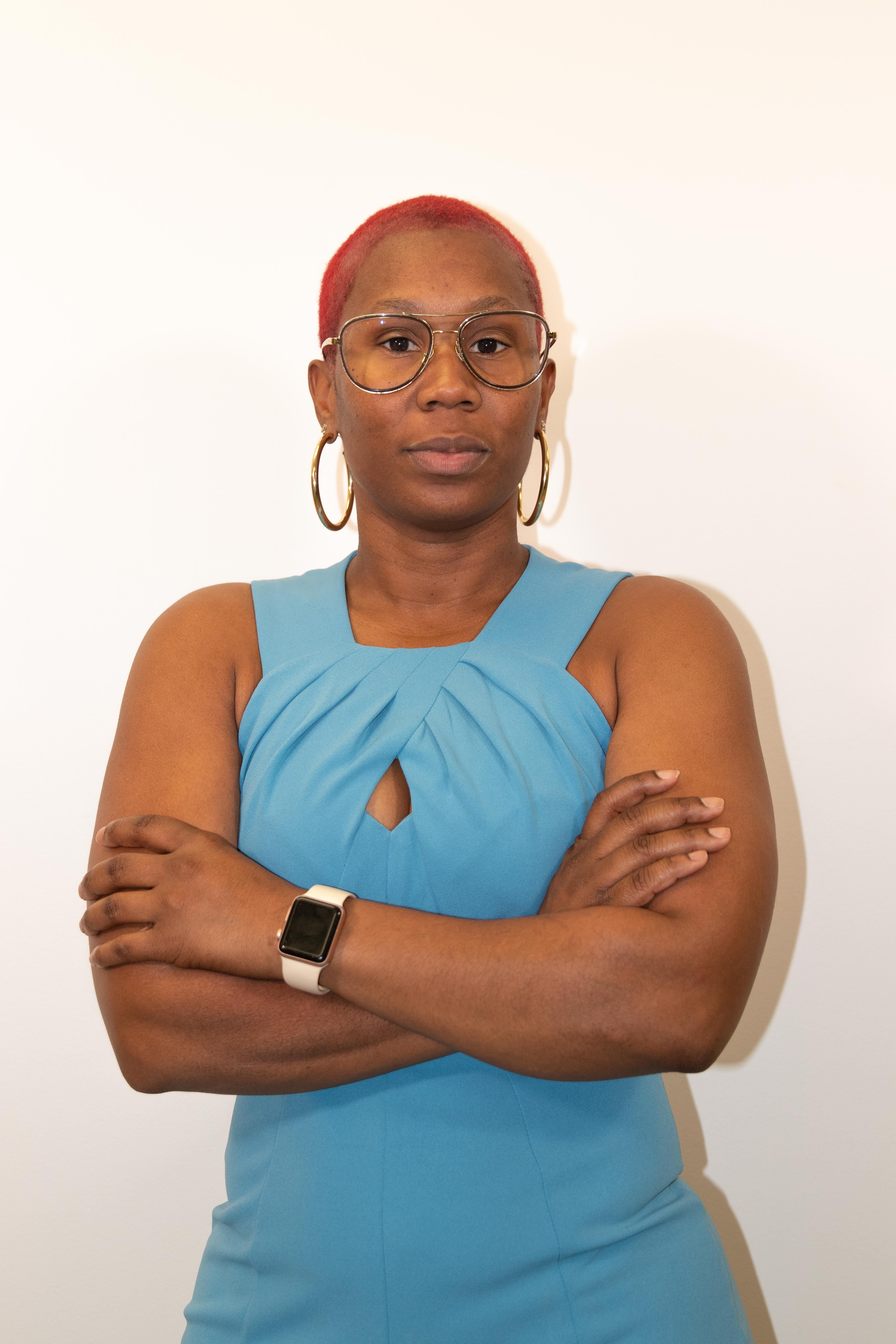 I earned my B.A. degree in 2012 from Florida A&M University School in Criminal Justice. Thereafter, I attended Florida Coastal School of Law located in Jacksonville, Florida earning my Juris Doctor. While in law school, I interned at both the Duval County State Attorney's Office and the Duval County Public Defender's Office, gaining extensive experience in both misdemeanor and felony divisions.

At each internship, I worked as a Certified Legal Intern assisting attorneys during several high-profile jury trials. After law school, I joined the Legal Aid Society of the Orange County Bar Association, Inc. as a family law litigation attorney and gained extensive experience in Divorce, Paternity, Custody Modification, and Domestic Violence Injunction cases.

I am very excited and fortunate to bring my ideas and experience in family and criminal law to the Sekou Clarke Law Group. I strive upon open communication and transparency throughout the pendency of each case to ensure I obtain the best possible outcome for you. As your attorney, I will be tenacious, resourceful, and relentless when negotiating or litigating your case.
How the Sekou Clarke Law Group Can Help You
Our firm has extensive experience in all areas of immigration law, criminal defense, and personal injury. We help clients who were involved in accidents, need citizenship or family-based visas, or are facing deportation. You are not alone in this fight. Contact our firm today to schedule your initial case evaluation and get started building your case.
Dial (407) 269-8774 now and schedule your initial consultation.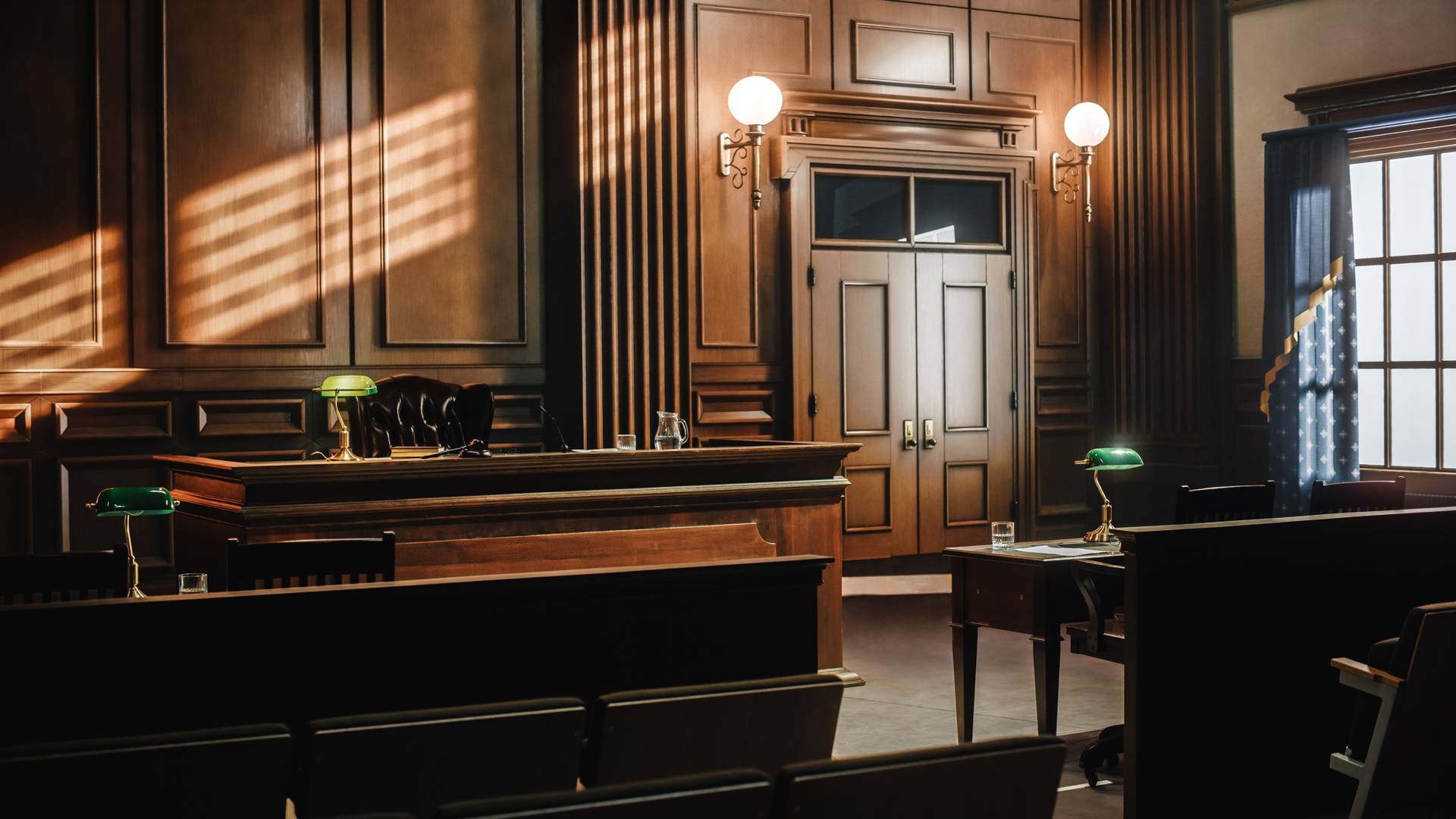 Choose Us for Aggressive Legal Guidance & Proven Results

Hear From People Like You
Client Testimonials
Unfortunate last minute I realized that my green card was expired so I was not able to go..so sad!!

"A few weeks later I was released and now I'm adjusting my status to become a Permanent resident."

I was detained by ICE few months ago and was placed in removal proceedings. My family and I reached out to several law firms and they all rejected my case because of the charges that I had. Subsequently with my last hope of having any lawyer representation my family contacted Mr. Sekou Clarke and he immediately said Yes!!! A few weeks later I was released and now I'm adjusting my status to become a Permanent resident. Thanks to Mr. Clarke and his remarkable team

Saying thank you does not do him justice however I'm eternally grateful and if your ever in need of professional help, specifically immigration, then do not hesitate to contact Mr Clarke.

He still working on my case, but has been very professional, very attentive to all my needs not only with the case but also when it comes to my health and my injuries.