Immigration & Personal Injury Attorneys Fighting for One People Your Freedom Matters
Our Locations
Start Your Journey Today
Orlando Office

Panama City Beach Office

New York Office

Suwanee Office

Jamaica Office
Orlando Immigration Lawyer
Handling Immigration, Criminal Defense, and Personal Injury in Florida
The Sekou Clarke Law Group is an immigration law firm in Orlando built by immigrants for immigrants. With firsthand experience about the difficulties and emotional struggle of immigrating into the United States, our team of Orlando immigration lawyers understand how to help you make your case for a hopeful future for you and your family. Our clients' reviews speak for themselves, as many consider us the best immigration lawyers in Orlando — we are committed to protecting their interests during each and every case we take.
Our immigration lawyers in Orlando pride themselves on a client-first approach, resulting in dedication to representing our clients with passion and patience. If you are facing legal concerns with an immigration matter, contact the Sekou Clarke Law Group today and schedule a consultation. We are ready to fight for your interests. Do not wait to contact an attorney. Get started on planning your legal strategy today.
The Sekou Clarke Law Group also serves clients in need of representation in personal injury cases and business owners facing litigation.
Contact us at (407) 269-8774 for a review with an Orlando immigration lawyer. Se habla español. Nós Falamos Português. Nou pale kreyòl ayisyen.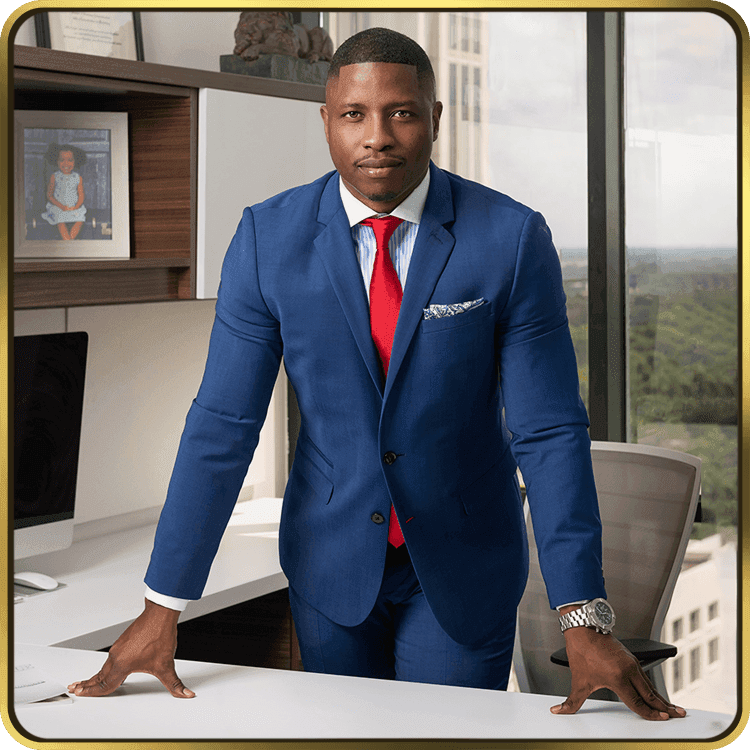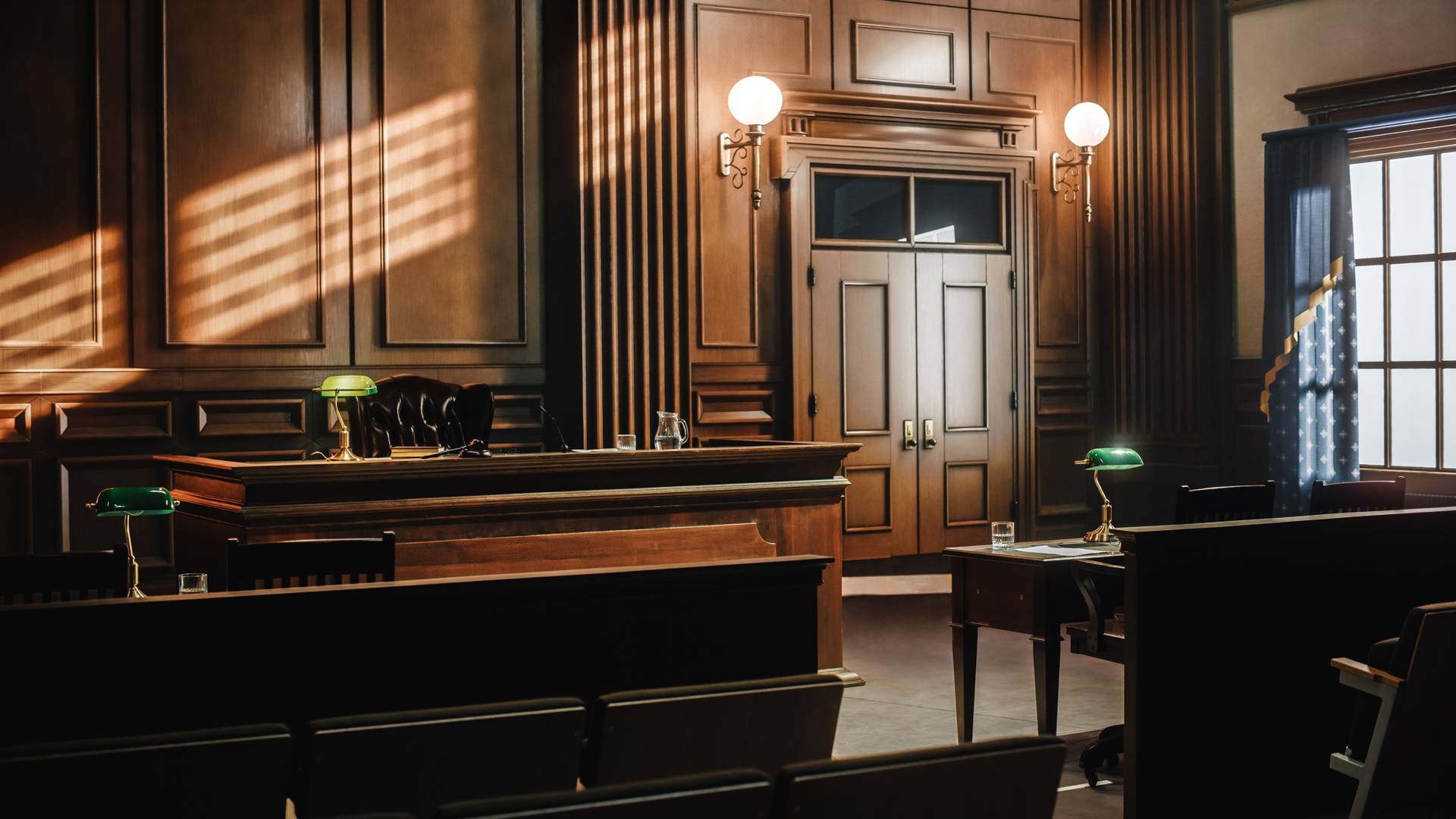 Immigration Law

Personal Injury

Criminal Defense

Hear From People Like You
Client Testimonials
"I am comfortable where I am because of his professional guidance."

The best move I ever made was to consult Mr. Clarke on my immigration matter. I am comfortable where I am because of his professional guidance.

He still working on my case, but has been very professional, very attentive to all my needs not only with the case but also when it comes to my health and my injuries.

Sekou immediately after our first meeting put my mind at ease giving me hope while going through a difficult time in my life, while keeping constant communication with me and giving me words of encouragement at the same time he was able to handle my auto a

Sekou did a excellent job working on my Allstate case.
The Sekou Clarke Law Group
We understand the difficulties that come with trying to apply for citizenship, especially if you have been accused of a crime or are affiliated with certain organizations. Let our Florida & New York immigration team help you obtain the legal help you need to complete the process successfully.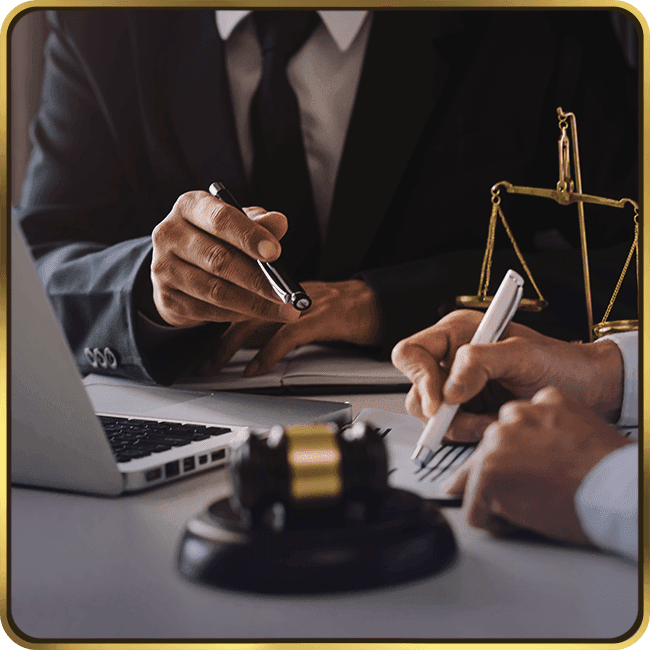 Fighting for One People
The political landscape right now is concerning. While it may seem you are alone in your fight for fair treatment in the citizenship process, the Sekou Clarke Law Group is here to provide you with the support and representation you need to get through these legal challenges. You are not alone. Our immigration attorneys in Florida & New York understand that each matter is unique, so we personalize our representation to your circumstances to create a detailed legal strategy that achieves the best possible outcome for your immigration case.
We make ourselves available during every step of the process. Our immigration attorneys are experienced in handling complex immigration cases ranging from the adjustment of status, business visas, and deportation defense to asylum, naturalization, and green card acquisition.
The Sekou Clarke Law Group believes in keeping families together and we fight for one people. We speak English, Haitian Creole, Spanish, and Portuguese. Call (407) 269-8774 today to request a case evaluation with an immigration lawyer.
Aggressive & Passionate

What Makes Us Different
The Sekou Clarke Law Group is here to help you get the results you need with a team you can trust.